Assalamualaikum & Salam Sejahtera kepada warga Peace Hotel!
Di sini ada berita baik untuk anda ! Video Of The Week akan diteruskan oleh .Miraaa. Semoga berjaya !! <3

Pada minggu hadapan ialah :

Video hanyalah bersumber dari YOUTUBE SAHAJA yang berdurasi 5 minit dan kebawah


Jika video anda dari Tiktok/Facebook/Instagram/Twitter/dan lain-lain, anda hendaklah upload video tersbut di Youtube dahulu kemudian paste kan link Youtube tersbut di dalam borang submission
Video tersebut tidak boleh berunsurkah lucah. Jika berunsurkan lucah auto disqualified
Submission hanya sekali sahaja bagi satu user.


Jika terdapat 2 video yang sama dari peserta berlainan, maka peserta yang submit dahulu akan dipilih.
Jika video dihasilkan sendiri oleh peserta, markah lebih akan diberikan ! Atau akan dijadikan sebagai pemenang !
Tarikh akhir penyertaan adalah pada 27 JUN 2020!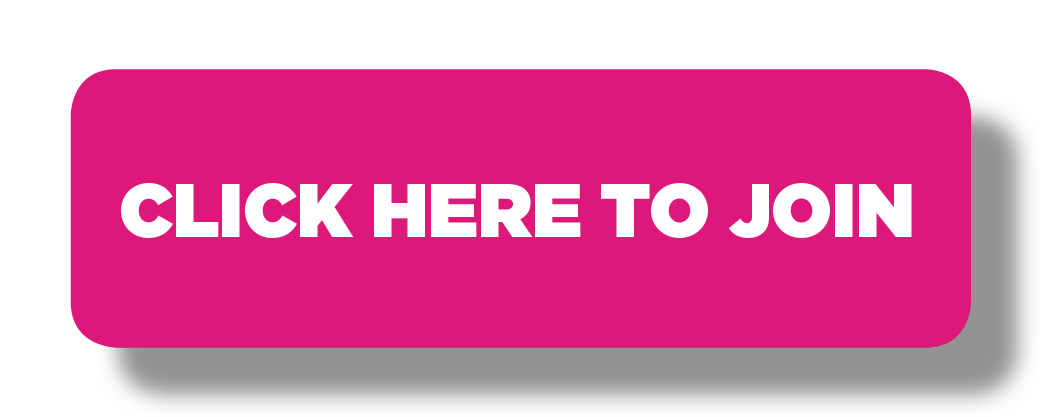 kepada semua peserta !
Mulai saat ini saya, .Miraaa. akan menggantikan Emrys dalam VOTW !
Sebarang pertanyaan boleh berjumpa .Miraaa. in game >,<
- .Miraaa. -